Specifieke producten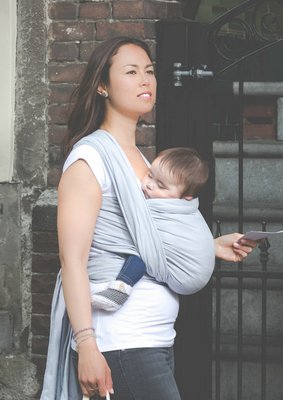 shopping_cart
Baby sling Blue
Last pieces! Lovely, ultra-soft, ergonomic and beautiful woven sling, made of 100% cotton in wonderful Pure Baby Blue colour.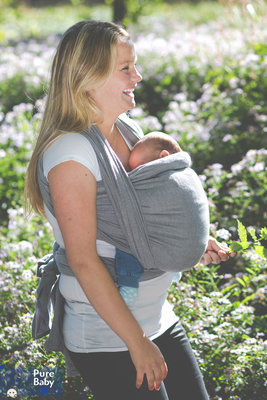 shopping_cart
Baby sling Dark Grey premature
Lovely soft, beautiful, ergonomically woven baby sling, 100% cotton, colour Pure Baby Dark Grey. Width: 45 cm. Suitable for premature...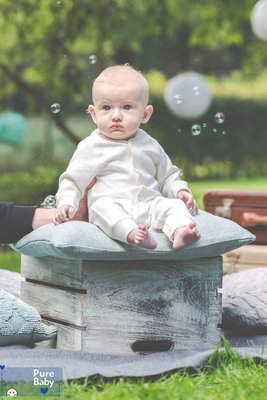 shopping_cart
Organic Baby Jumpsuit Pure Baby Love
Jumpsuit made of 100% organic cotton in wonderful off-white colour. Lovely soft, user-friendly. A 'must-have' for your little one!